Your mental health matters. We're here to help.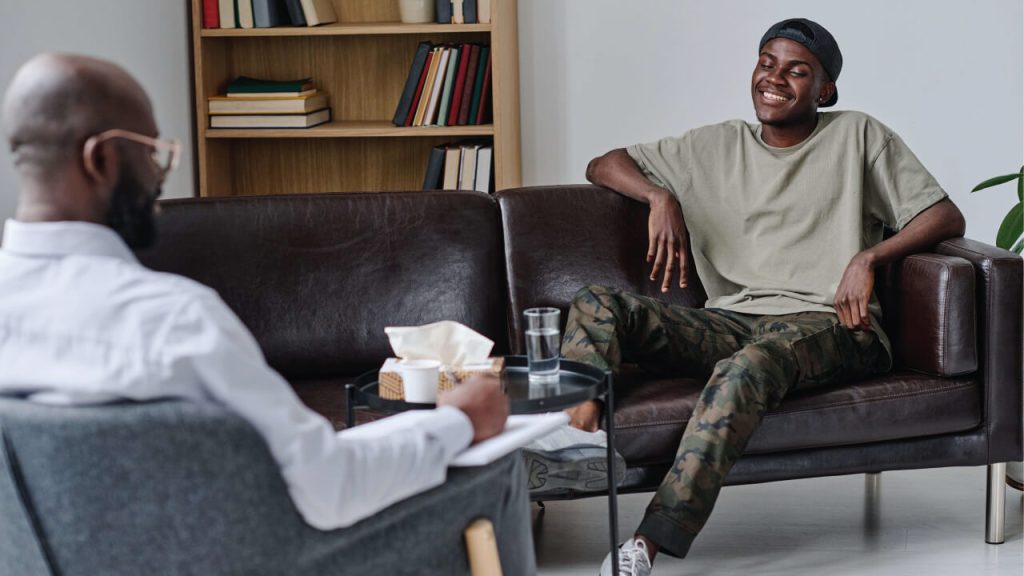 It's okay to struggle. If you're feeling overwhelmed by depression, anxiety, stress, relationship problems, or grief, individual therapy can help.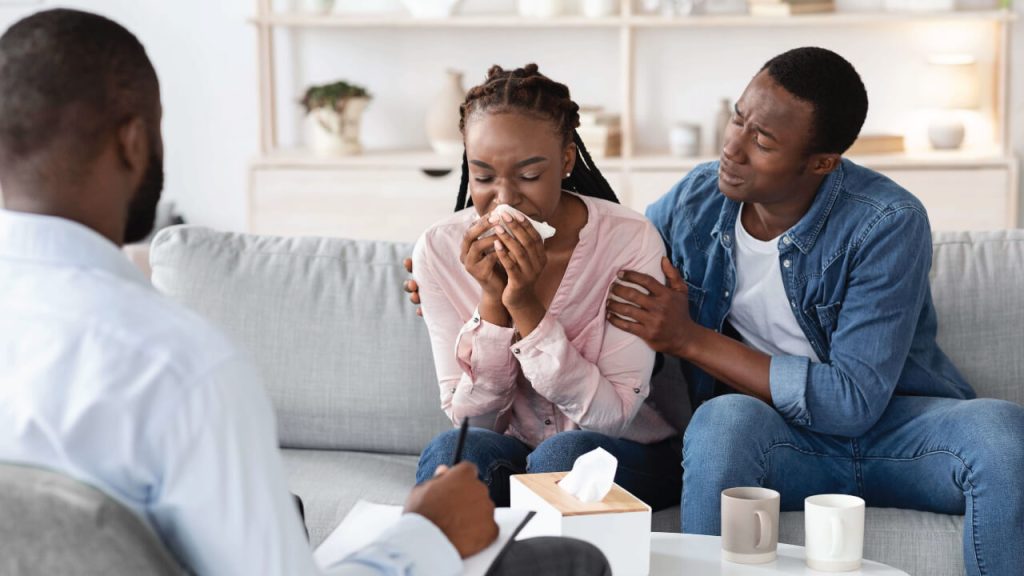 Relationships can be tough. If you and your partner are struggling to communicate, resolve conflict, or build a stronger relationship, couples therapy can help.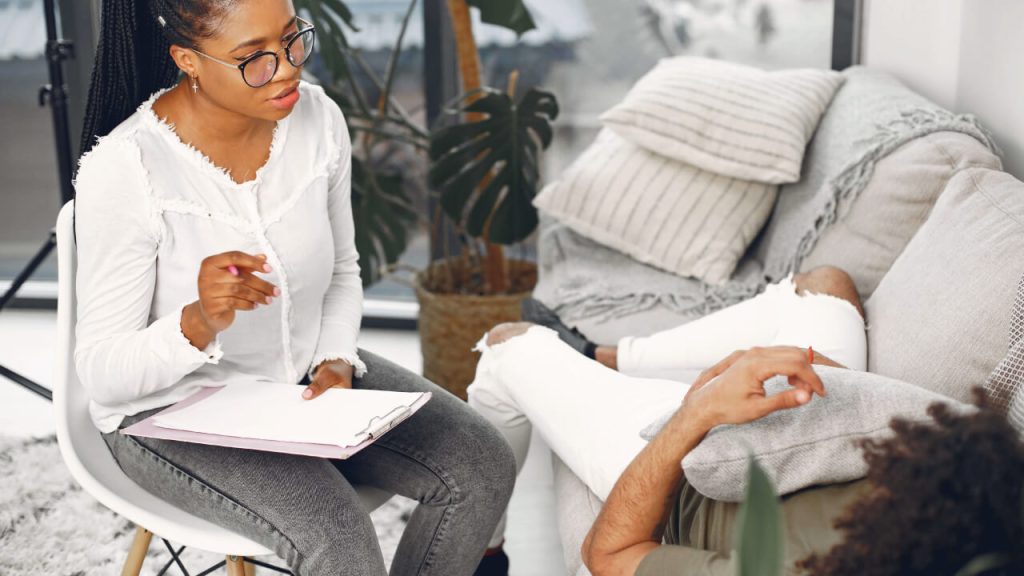 Family dynamics can be complex. If you and your family are struggling with communication, conflict, or behavior problems, family therapy through Hisia's experienced therapists can help.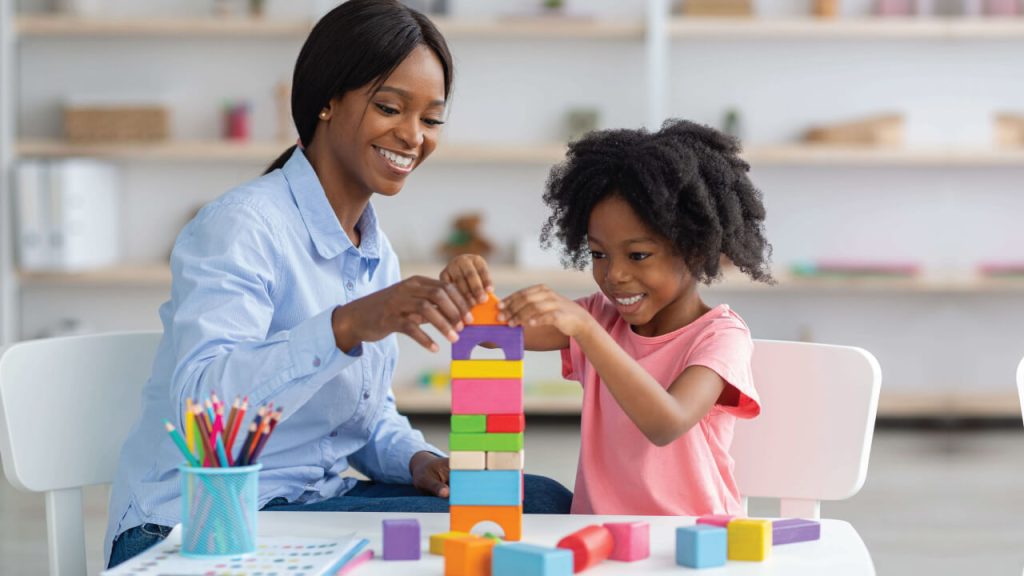 These are therapy sessions between a child and a specialized therapist with the aim of assessing the child or focusing on specific difficulties in the child. It involves play therapy, music therapy, dance therapy, art therapy etc.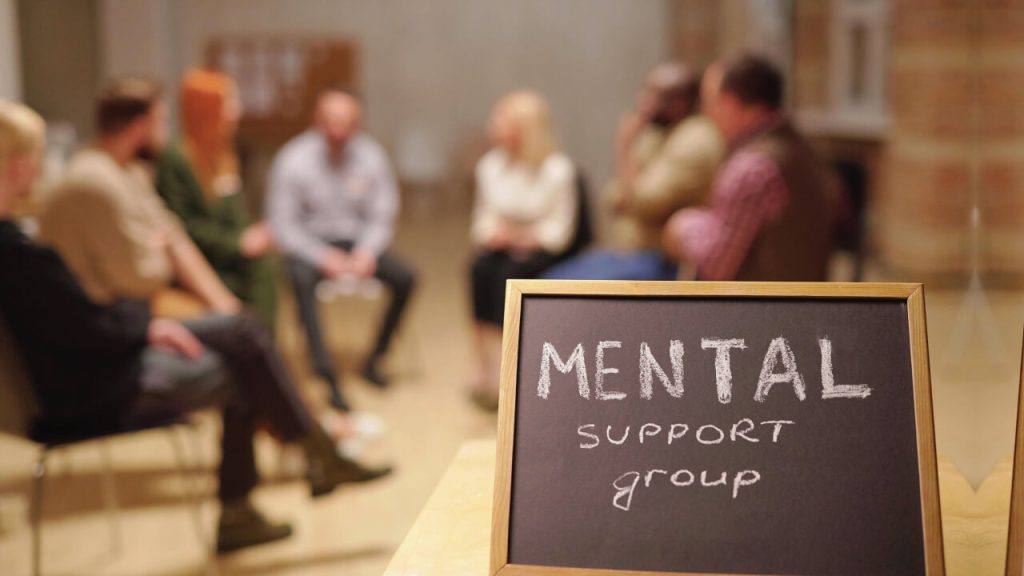 Are you struggling with depression, anxiety, or other mental health issues? Or are you and your group of friends/ colleagues facing problems? Group therapy can help you learn from and with others to develop coping mechanisms.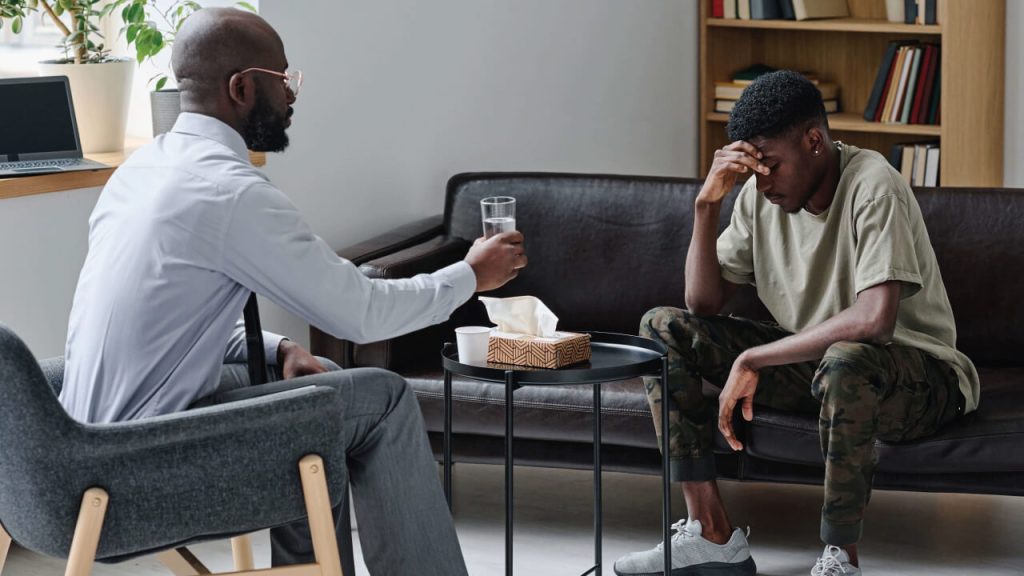 Addiction is a difficult challenge. If you're struggling with this life-altering challenge, addiction therapy can help you understand your addiction, develop coping mechanisms, and achieve sobriety.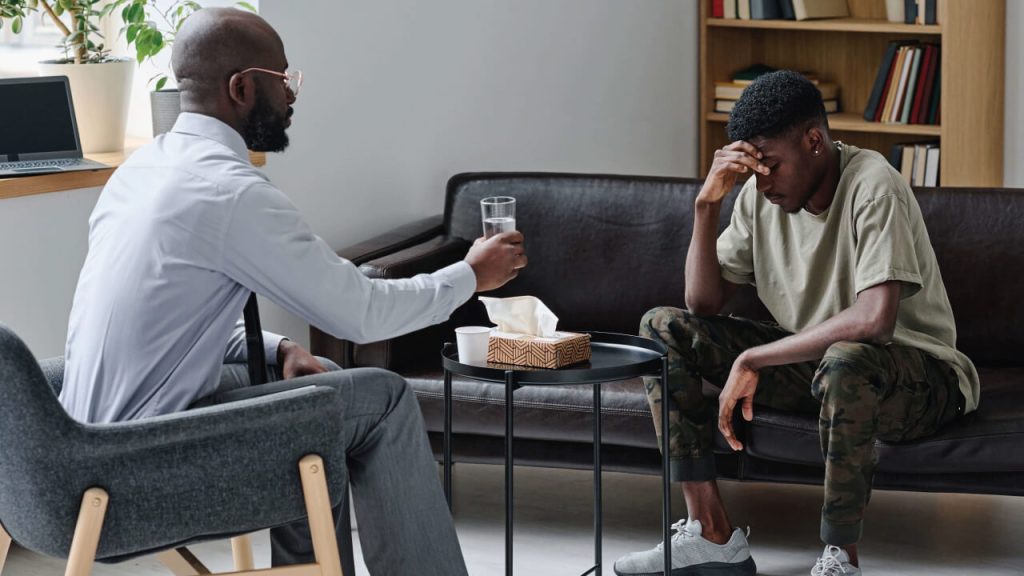 Being a teen can be tough. You're going through a lot of changes, both physically and emotionally. If you're struggling with school, relationships, or your mental health, teen therapy can help.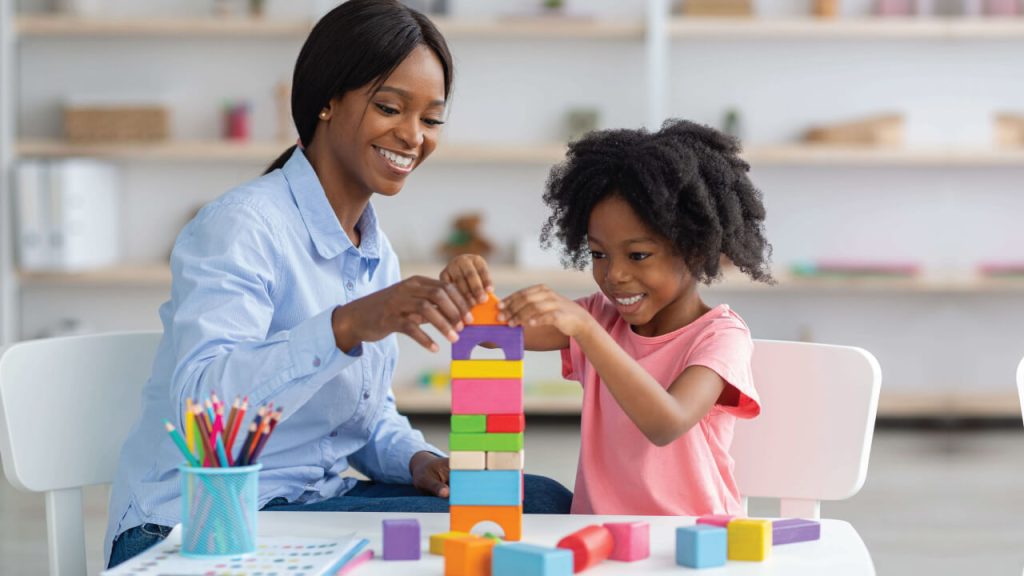 Are you feeling lost or stuck in your life? Life coaching can help you achieve your goals and live a more fulfilling life. It can also help you develop the skills you need to be successful.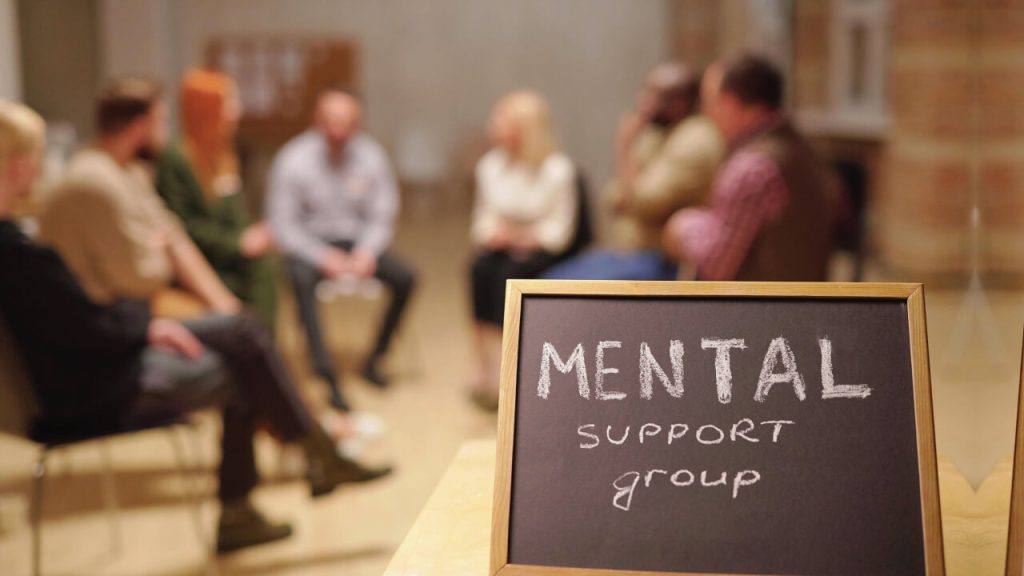 The workplace can be stressful. If you're an executive who is looking to improve your leadership skills, communication, or stress management, executive coaching can help.