Child Therapy and Assessment
Employee Psychological Health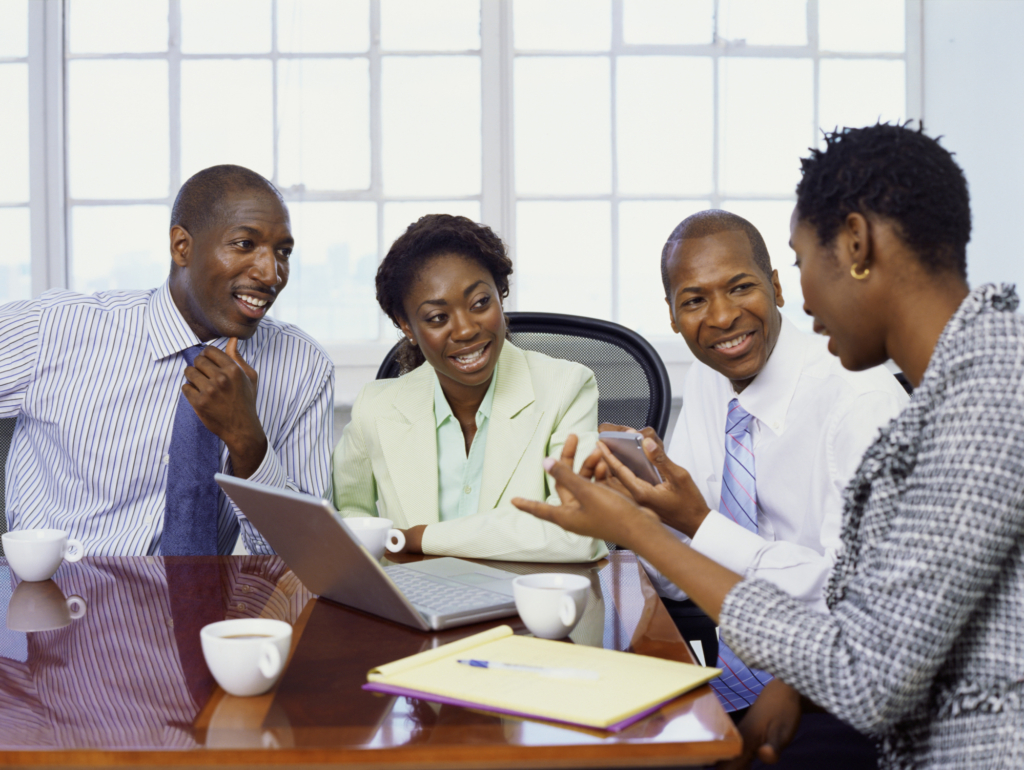 This is a collaborative training to ensure that an organization's employees are psychologically healthy.
Senior-Level Executive Support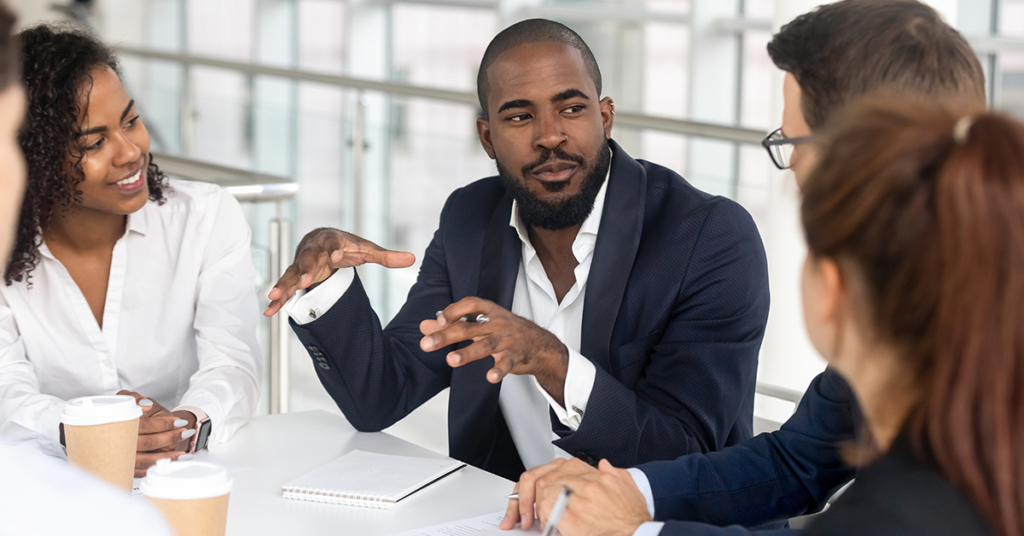 This involves custom-designed support systems to ensure an organization is working at its highest level of efficiency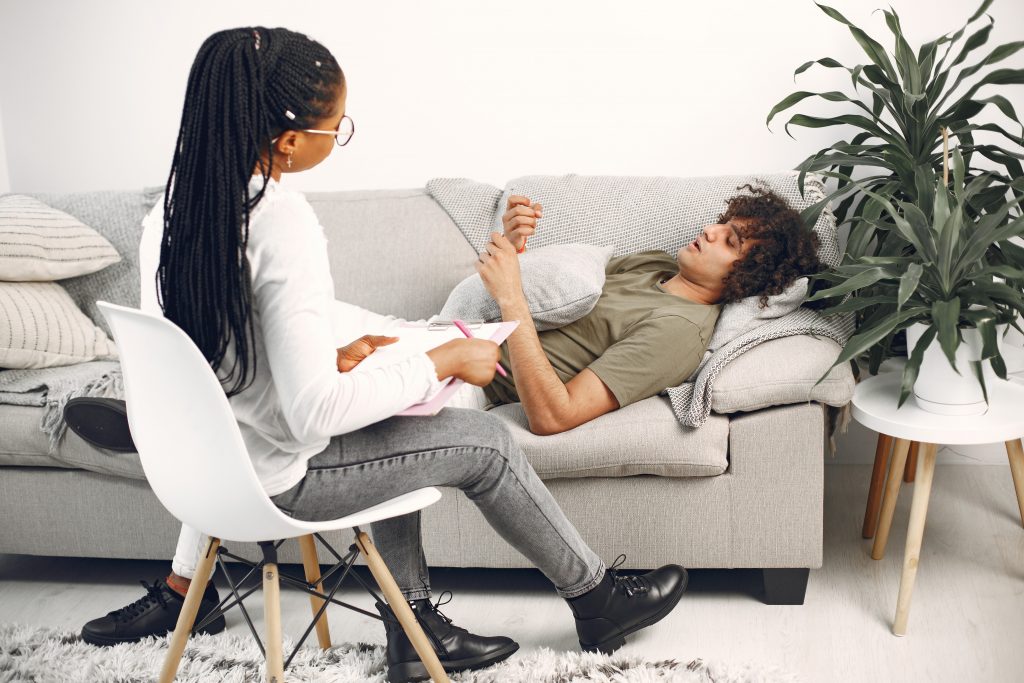 Addiction therapy aims to assist people in strengthening their self-worth, learning how to recognize and respond to common substance and behavioural triggers, rebuilding trusting relationships with others and developing practical skills for preventing relapse.
Interested in any of our services?