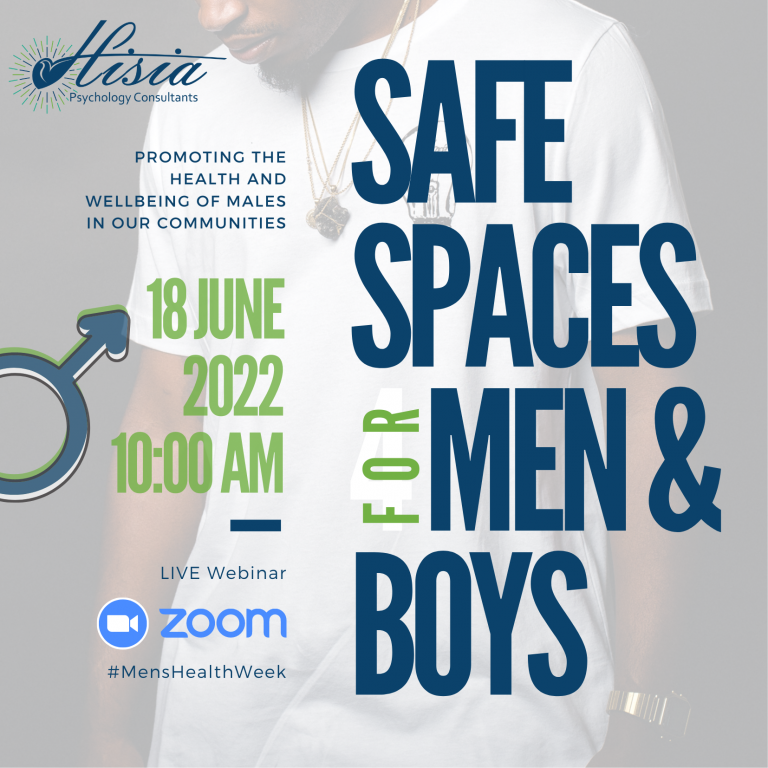 FREE WEBINAR: Creating Safe Spaces for Men
How can we promote and uphold the mental wellbeing of men and boys in our communities? Register to be a part of the discussion, happening on 18 June 2022 from 10:00 am, as we attempt to find solutions for this issue.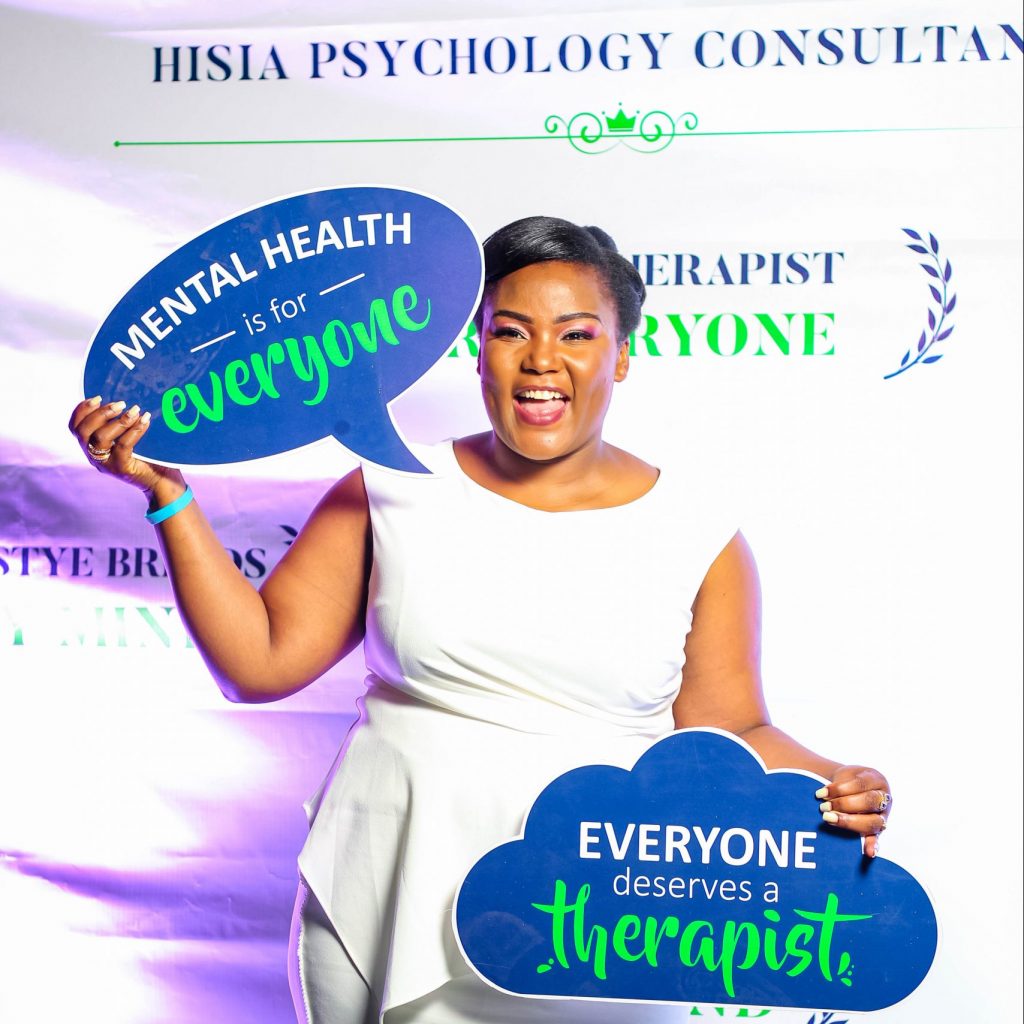 A Hisia-organized event that drew together corporates and individuals who have walked with Hisia in 2021 in various events and engagements.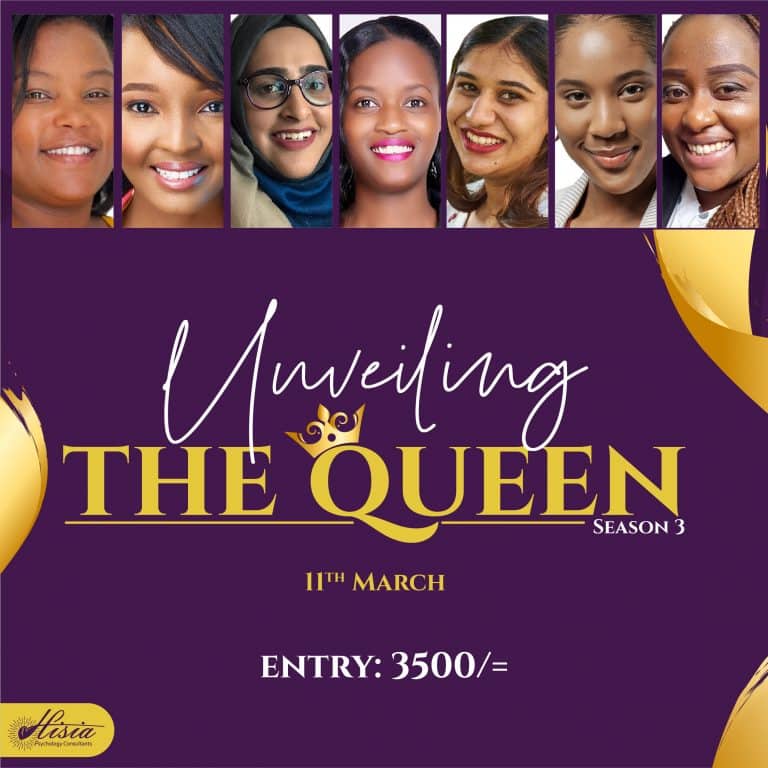 Unveiling The Queen is a one-of-a-kind event, driven by our passion to holistically empower women. This year's event will be our first in-person session and we have a lot in store for you. From keynote speakers, to a glamorous dinner with other queen's, there's a lot to learn and have fun.