Your Mental Wellness Matters.
Welcome to Hisia Psychology Consultants.
Welcome to Hisia Psychology Consultants for holistic wellness support which is designed to empower and enrich your life. We offer a wide range of services to help you improve your mental health. Our team of experienced therapists provides individual, couples, family, and group therapy. We also offer addiction therapy, life coaching, and executive coaching.
We know that mental health can be a difficult topic to talk about. But it's important to remember that you're not alone. Millions of people around the world struggle with mental health issues every day.
We understand that it can be scary to reach out for help. But we want you to know that we're here to support you every step of the way. We'll work with you to create a treatment plan that's right for you, and we'll be there to offer guidance and support throughout your journey.
Contact us today to schedule a consultation. We'll be happy to answer any questions you have and help you get the support you need.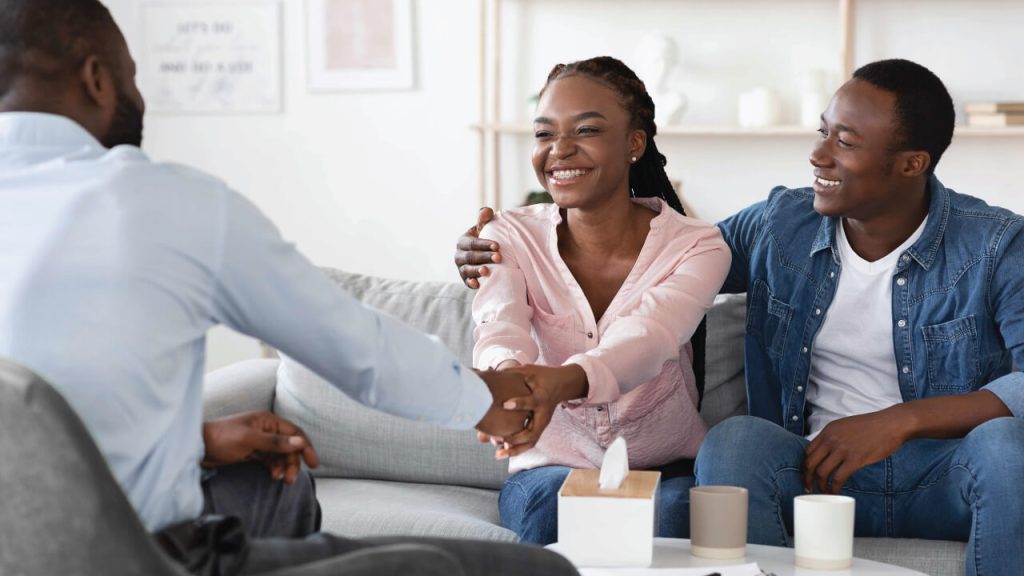 Reach out to us today. We'll support and walk with you.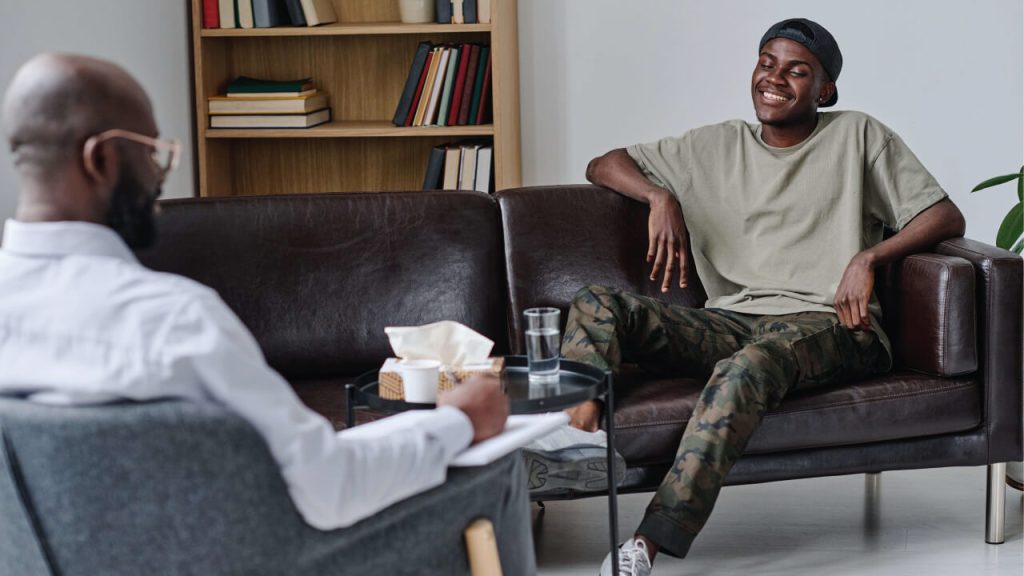 It's okay to struggle. If you're feeling overwhelmed by depression, anxiety, stress, relationship problems, or grief, individual therapy can help.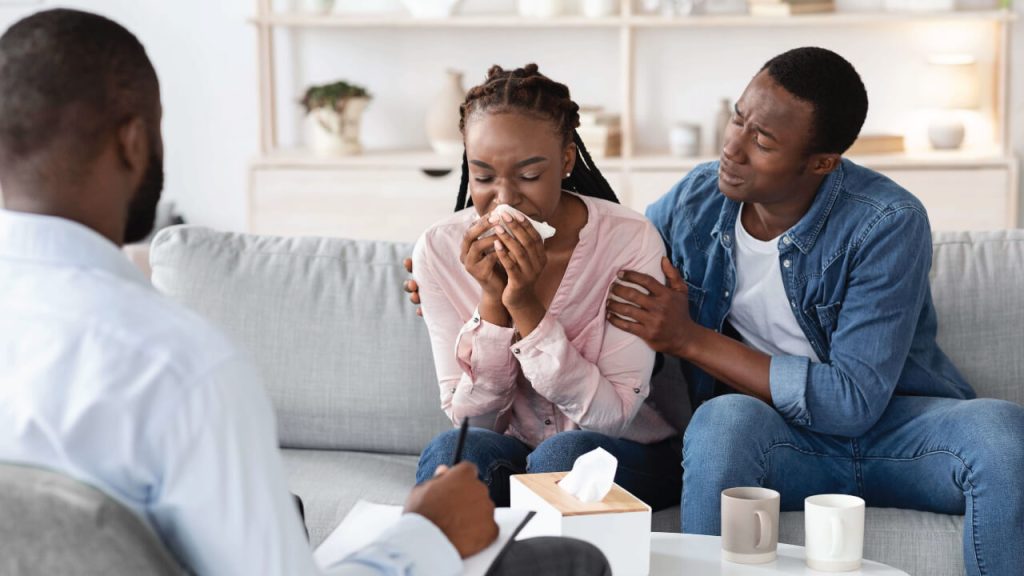 Relationships can be tough. If you & your partner are struggling to communicate, resolve conflict, or build a stronger relationship, couples therapy can help.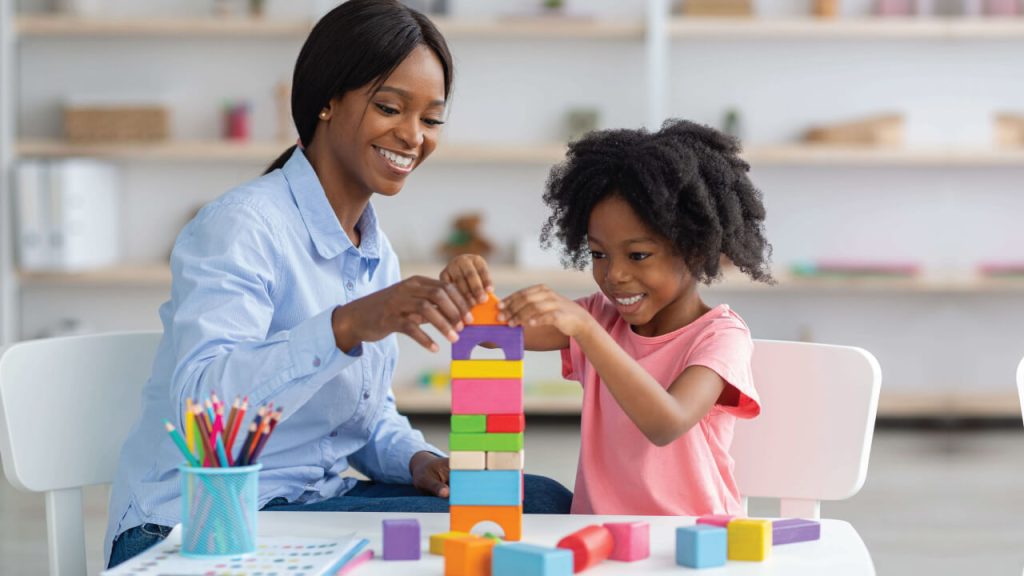 Therapy sessions between a child and a specialized therapist with the aim of assessing the child or focusing on specific difficulties in the child.