Child Therapy and Assessment
Therapy session between a child and their therapist involving play therapy, music therapy, dance therapy, art therapy etc.  
Family therapy is designed to involve a family unit and a therapist to achieve a certain goal identified by the family. 
Therapy provided to a group of individuals who have undergone similar issues.
This helps you overcome any obstacles you may face, achieve your goals and apply positive changes in your life.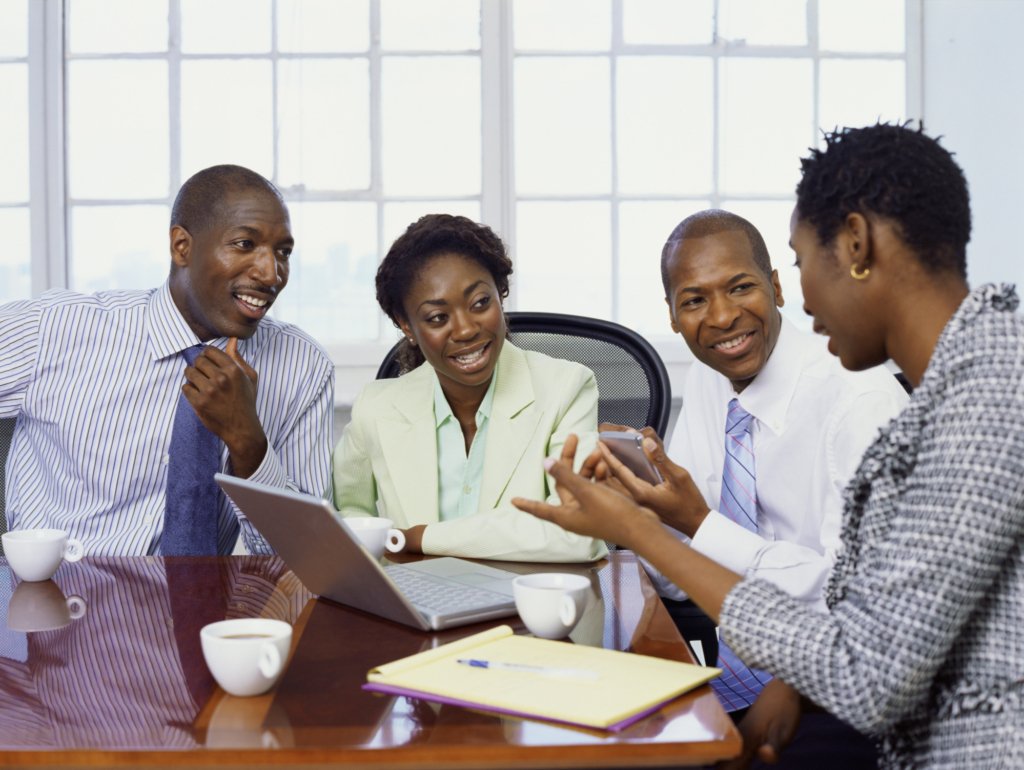 Employee Psychological Health
Ensuring that an organization's employees are psychologically healthy.
Senior-Level Executive Support
Providing psychological support to senior-level executives to ensure that they work at optimum levels.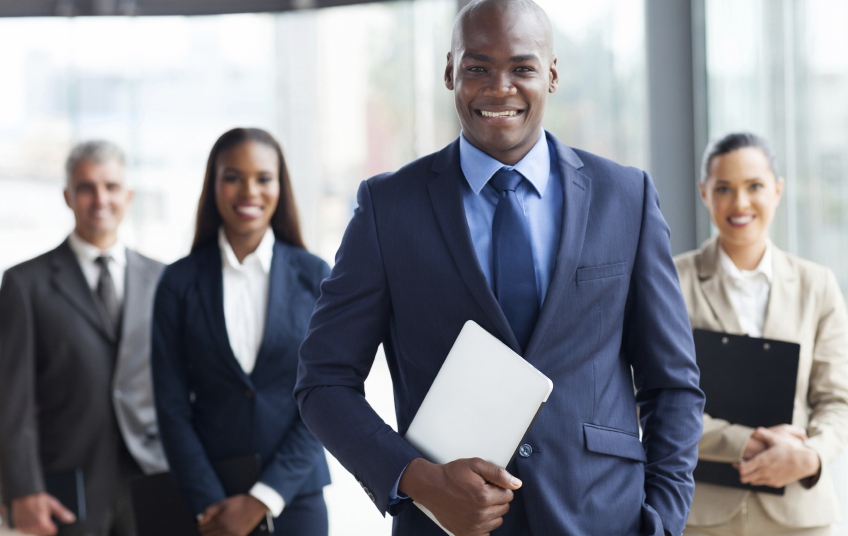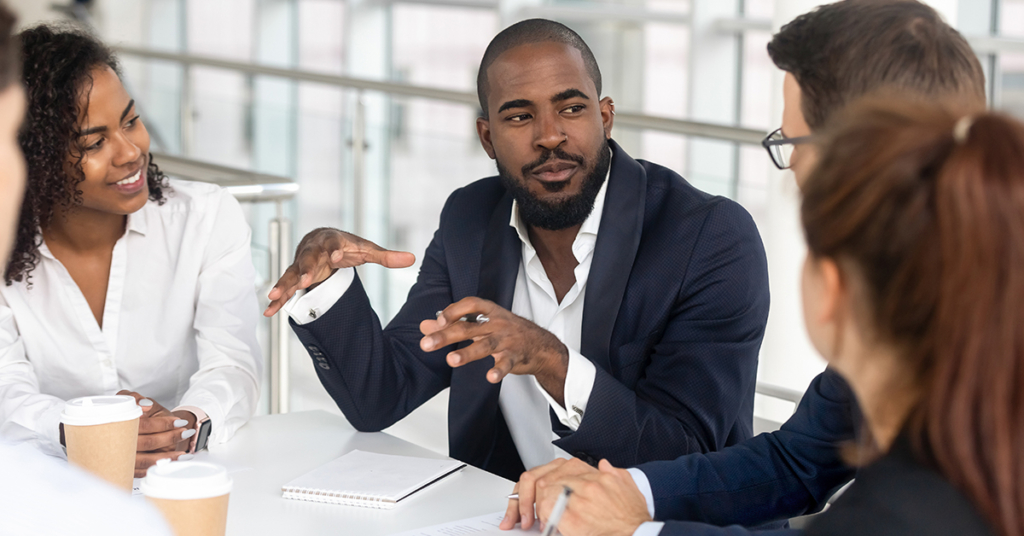 Custom-designed support systems to ensure an organization is working at its highest level of efficiency
Interested in any of our services?