The Experience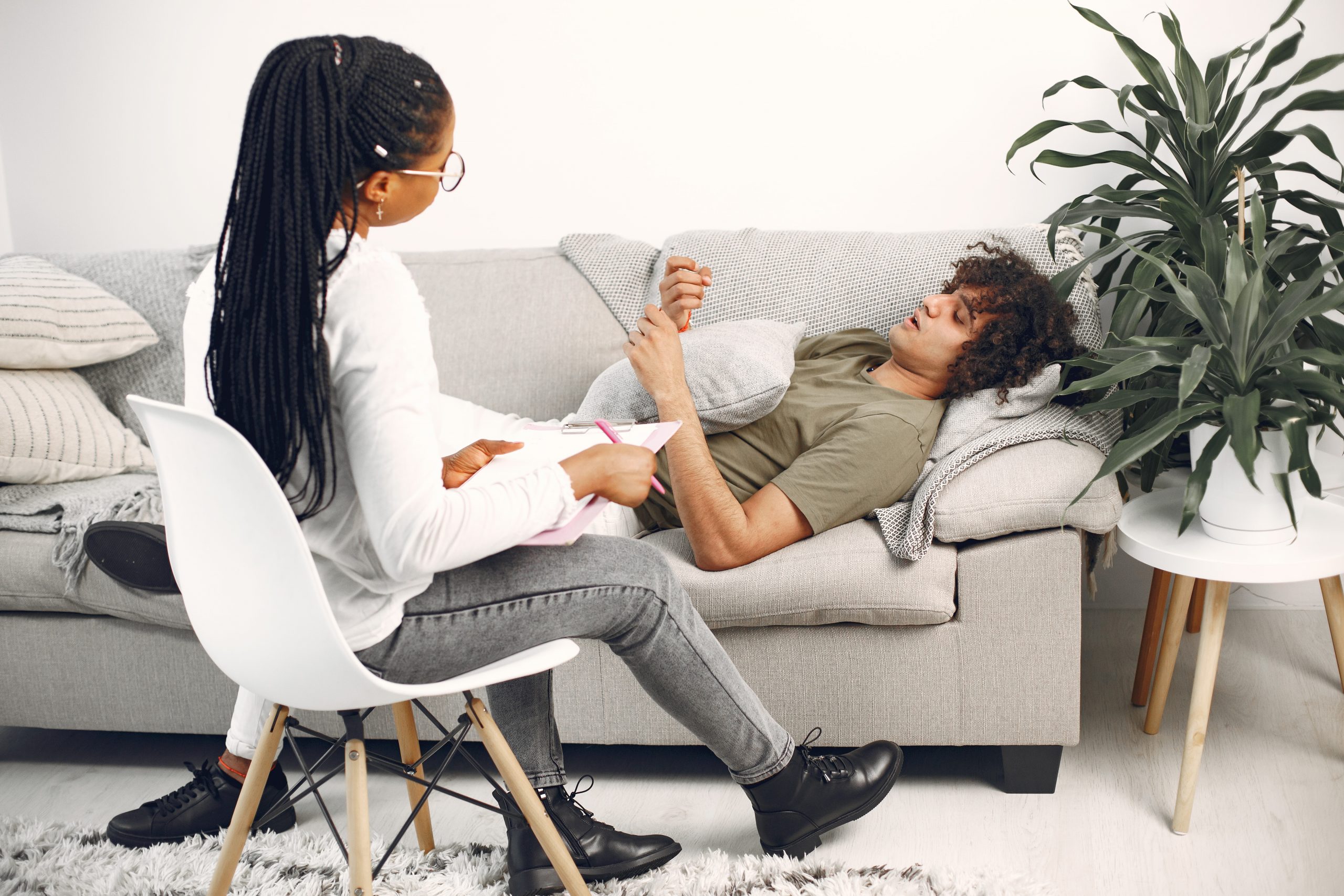 What will my first experience at Hisia be like?
When you walk into Hisia Psychology Consultants Therapy Centre, you will be warmly welcomed by our front office manager. At Hisia, we work on a strictly appointment only basis.
This allows us to ensure our session schedule is conveniently matched to your availability. It also allows you to select the

Hisia therapist of your choice.

Your personal details including your name, age, marital status etc. will be shared only with your therapist.
The front office manager will ensure you are directed to an appropriate therapy room. The therapist will begin by explaining the counselling process to you, the duration of each session and the ethical boundaries such as confidentiality.
Your therapist will take you through filling in a Client Intake Form. This form will capture information your therapist will need during your therapeutic relationship such as your marital status, birth order position, gender identity and an overview of medical history.
Your therapist will ask you why you sought therapy. A particular issue probably led you to seek counselling. This will help your therapist to understand your surface problem(s) before he/she can get to the deeper issues. This will also allow you to for conclusion of each session and for conclusion of therapy.
Your therapist will take you through your personal history and current situation to allow him/her to better assess your therapeutic needs.
Your therapist will ask you several questions regarding any symptoms you may be experiencing such as disrupted sleep patterns, disrupted eating patterns etc. Your therapist will use this information to better understand you and what you are going through.
Your first session is likely to exceed the 60 minute duration of regular sessions. At Hisia, we believe that your therapeutic needs are critical during the first session. We have a no-time-limit policy on the first session to allow you sufficient time to form a healthy counselling relationship with your therapist.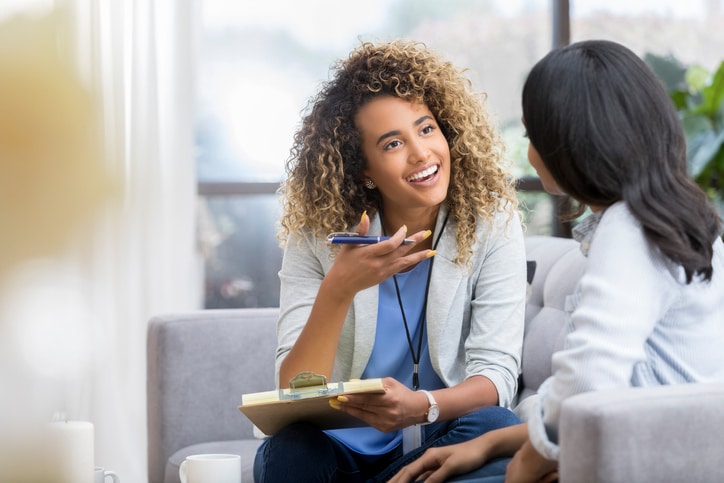 What is expected of me during therapy?
At Hisia, we believe that you should feel at ease during the therapy session. You can share as much as you want to during therapy. We appreciate that you have devoted valuable resources such as time, finances and energy to your therapy session. We have a few pointers that may help you get the most out of each therapy session.
1. Be open
The more honest you are, the more effective the therapy sessions can be. Your honesty allows the therapist to ensure he/she understands the issues you have brought to therapy and that he/she understands you better. We assure that at Hisia, our therapists are open to addressing any issues you may be facing regardless of any feelings of shame or guilt you may attach to the issue. Anything you share in therapy is strictly confidential under the profession's ethical guidelines.
2. Ask questions
Ask the therapist questions about therapy and about anything that comes up during therapy. This will help you become more comfortable and extract effective therapeutic care from the session.
3. Be open and honest about your feelings
Sharing your thoughts and feelings with the therapist will allow you to gain meaningful insight through the therapy session.
4. Understand what therapy can do for you
Therapy is a process and does not offer a quick fix for the issues you are experiencing. Your effort in participating openly with the therapist will allow the therapeutic process to work effectively and the therapist will empower you to address the issues you have brought to therapy.
---
Want to start your journey with us?
Leave us a message and we will get back to you.