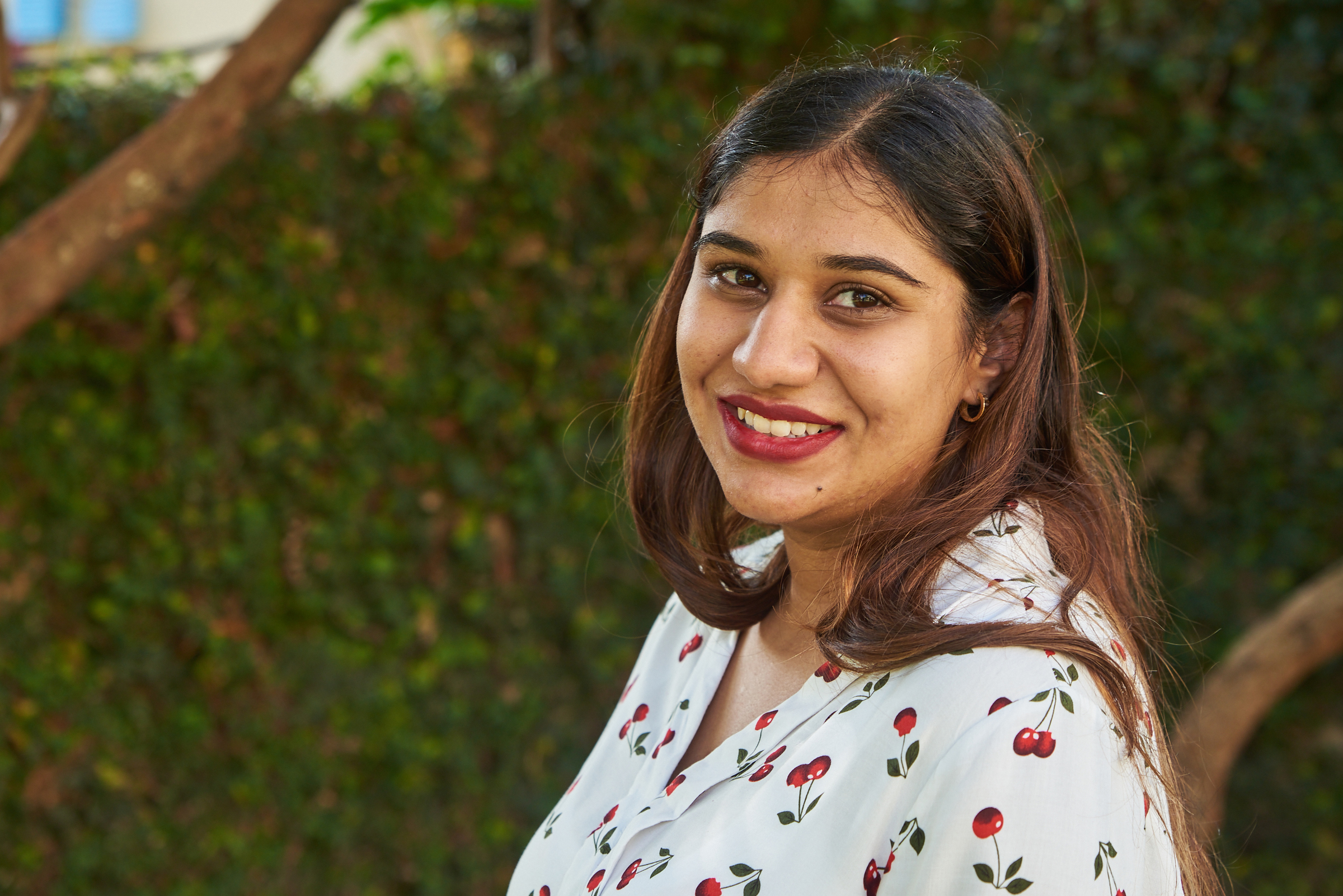 Shahela Kauser Sheikh
Psychotherapist
Shahela Sheikh, a mental wellness advocate and  experienced counselling psychologist, is trained in Neuro Linguistic Programming.
She specializes in dealing with anxiety, depression, low self-esteem in both adults and teenagers, and children therapy.
She's a renowned expert in creative art therapy techniques and has over time worked with children using play-therapy-techniques to deal with behavioural-conduct disorders, learning disorders, autism and ADHD.
Shahela is a good listener and she utilizes her cognitive-behavioural-therapy skills which help her engage patients in a thought-challenging process.