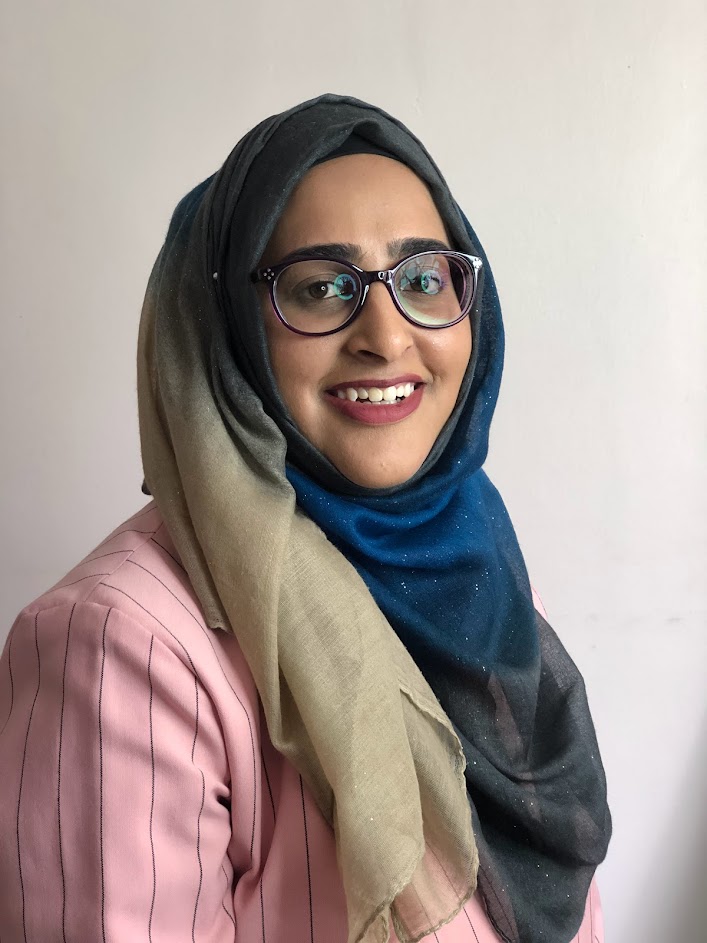 Sakina Kalyan
Psychotherapist
Sakina Kalyan is a psychotherapist at Hisia Psychology Consultants.
She is well versed assisting clients experiencing the following mental health difficulties:
– Depressive Disorders
– Bipolar Mood Disorder
– Post Traumatic Disorder
– Anxiety Disorders
– Working through suicidal ideation and attempts.
Sakina is committed to improving people's lives through her work. Seeing people happy, growing, enlightened and living a life of contentment gives meaning to her work as mental health advocate.