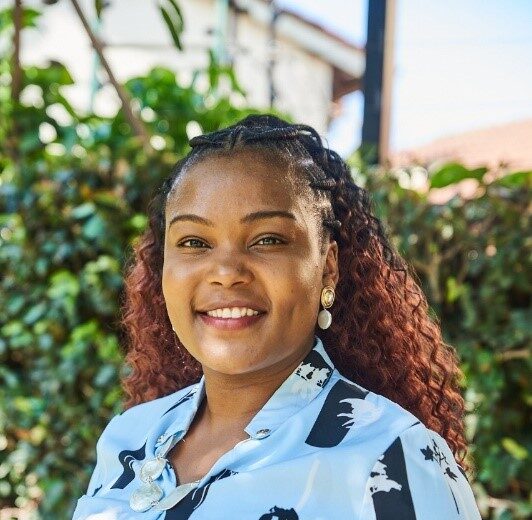 Nancy Wanjiru Kabiru
Founder and CEO
Nancy Kabiru, a renown mental wellness champion, is the Founder and Chief Executive Officer at Hisia Psychology Consultants. She is a trained counselling psychologist, clinical hypnotherapist and life coach.
Nancy has a strong background in relationship counselling, family counselling, parenting counselling, drug & substance abuse recovery, suicide prevention, grief support, and self-esteem therapy.
She specializes in providing solutions for organizations through occupational psychology and is highly skilled in providing comprehensive group therapy.
Nancy is always happy to meet new people and see them grow from scepticism to fully realize their potential and purpose in life. In her spare time, Nancy loves dancing and swimming – activities she recommends to her friends and clients as these go a long way in calming one's mind. She also loves travelling and experiencing different cultures and places.