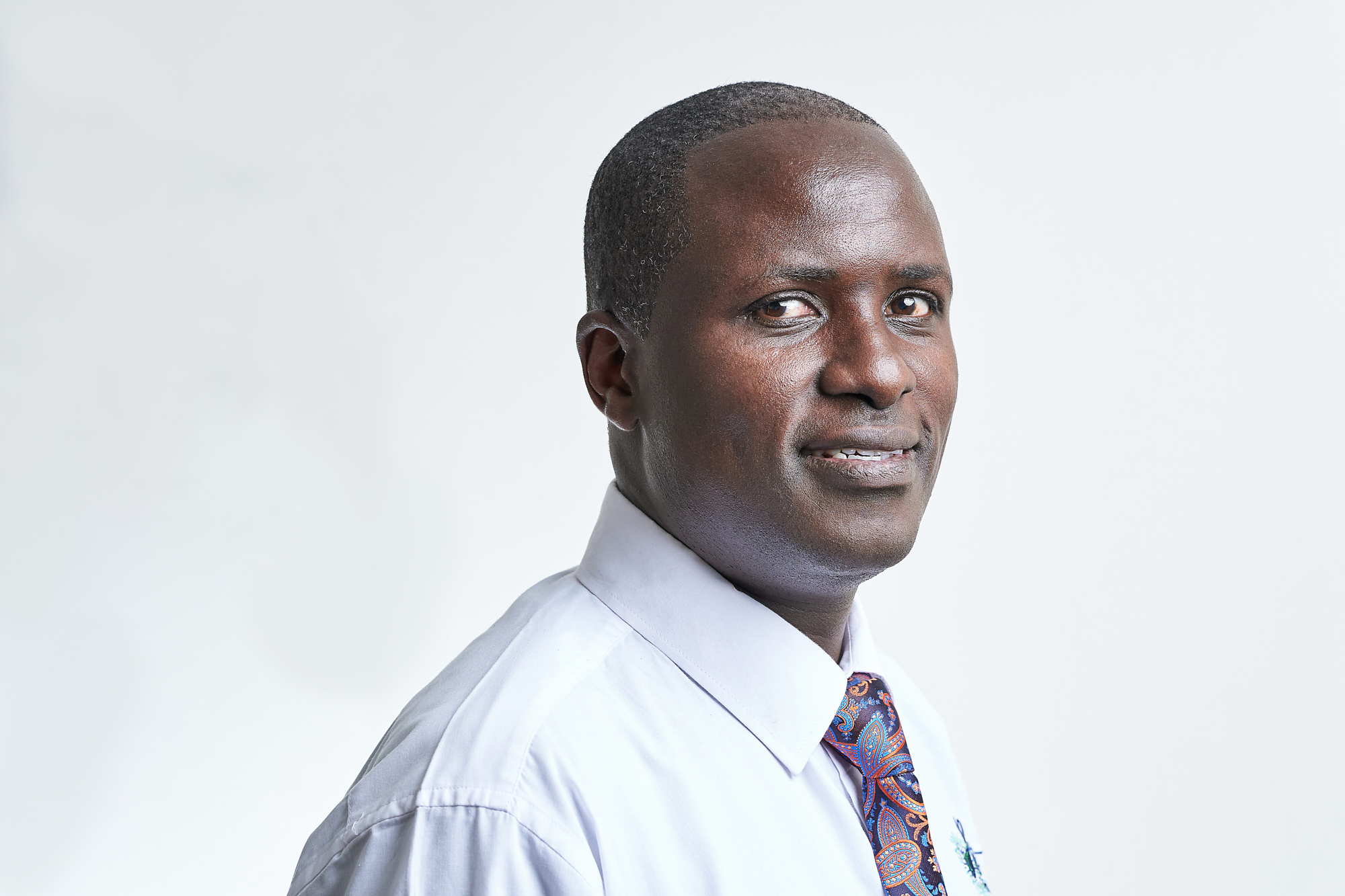 Kenneth Kariuki Gichuru
Family and Marriage Counsellor
Kenneth Kariuki, a counselling psychology graduate, is an experienced Family and Marriage Counsellor. He specializes in family & marriage therapy, youth therapy, and families with children with special needs.
He's committed to helping people improve relationships with each other, their peace of mind, and their general quality of life.
Kenneth gets satisfaction in his work when he walks the wellness journey with a client and the client testifies that he/she has become better and is living a more quality life.
To Kenneth, counselling psychology offers him a platform to contribute to the wellbeing of the society by helping individual families function and communicate better.