Senior-level Executive Coaching
Senior-level Executive Coaching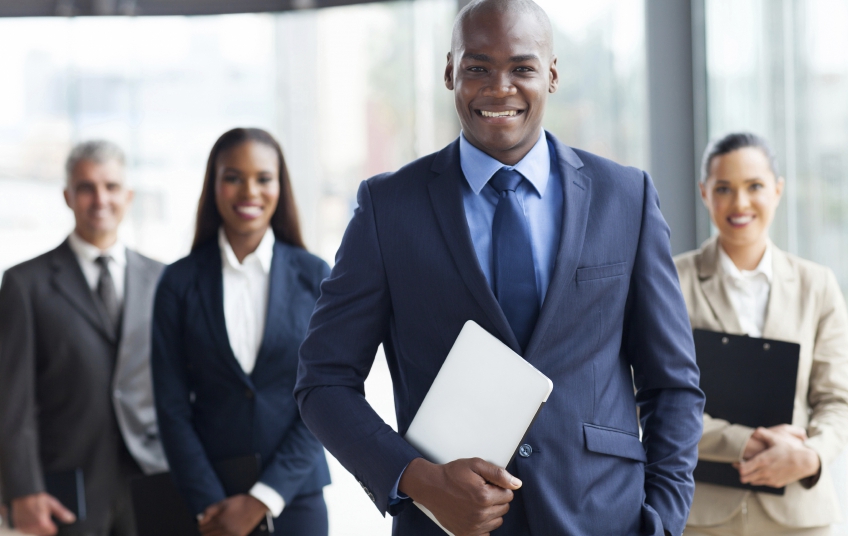 This service helps business executives to boost performance and enhance relationships at work and on a personal level. This ensures that the executives work at optimum levels.
Some of the aspects that are handled within senior-level executive coaching include:
– Well being assessment

– Better clarity and focus
– Better decision making
– Setting goals
– Leading and managing change
– Better networking and business development skills
– Addressing negative self talk
– Developing competency
– Help in Achieving developmental objectives
– Boundary setting in the workplace
– Time management
– Practice of intellectual and creativity freedom
– Addressing anxiety.
Are you interested in senior-level executive coaching for your organization?
Leave us a message.