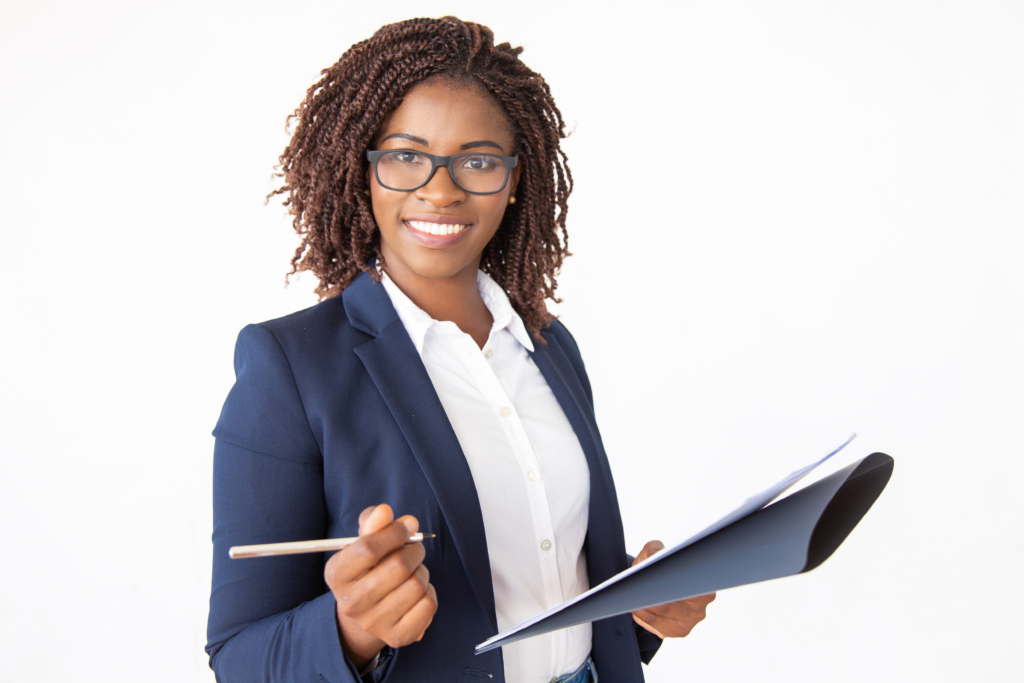 Our life coaching approach helps our clients achieve clarity, set smart goals and drive performance, gain resolve on personal challenges, map out your vision and track performance.
Life coaching also acts as a pillar for individuals who have been through therapy, to direct their behaviour on the application of their resolve, performance and gauging their outcome.
Want to walk with a life coach? Leave us a message and we will get back to you.