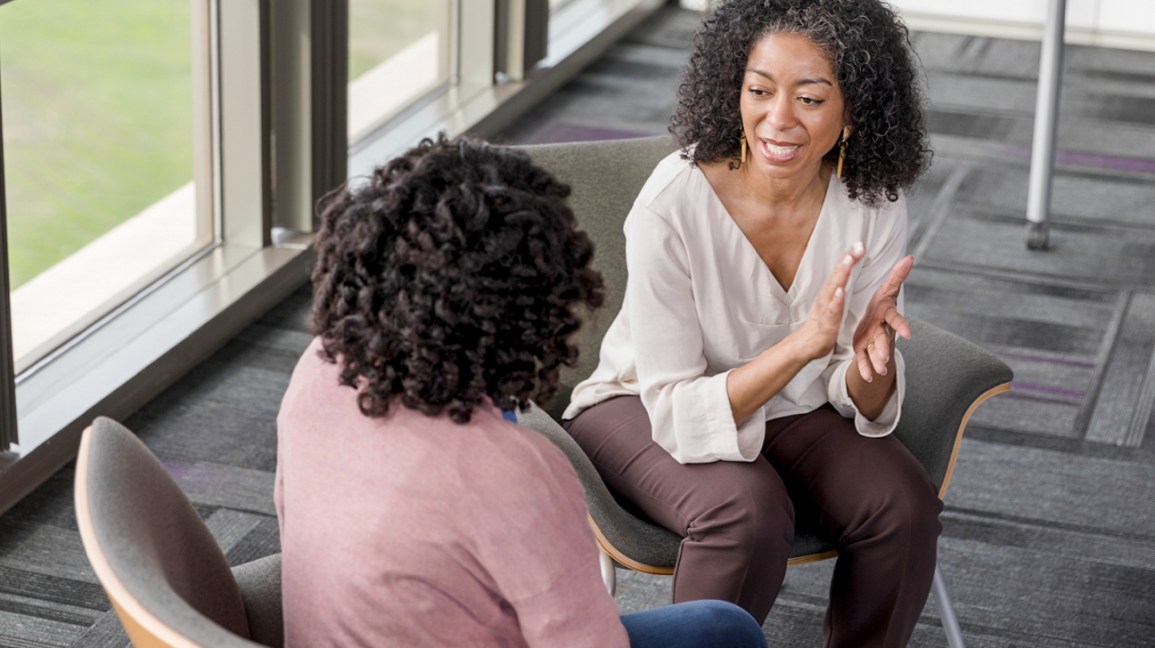 Are you going through stress, depression, anxiety, or grief? Individual therapy is for you.
This is a one-on-one session between you and the therapist. You may bring any issue to the session and our therapists are equipped to deal with the issues you may present.
We have successfully offered therapy for depression, anxiety, addiction, stress management, trauma, grief and loss, goal setting, self-esteem, personal development, personality disorder, phobias, anger management, abuse and traumatic childhood experiences, identity challenges, communication challenges, and many more.
We employ unique techniques in our sessions such as psychotherapy, hypnotherapy, coaching, music therapy, and art therapy to help you manage what you may be facing.
Interested in individual therapy? Leave us a message and we will call you back.