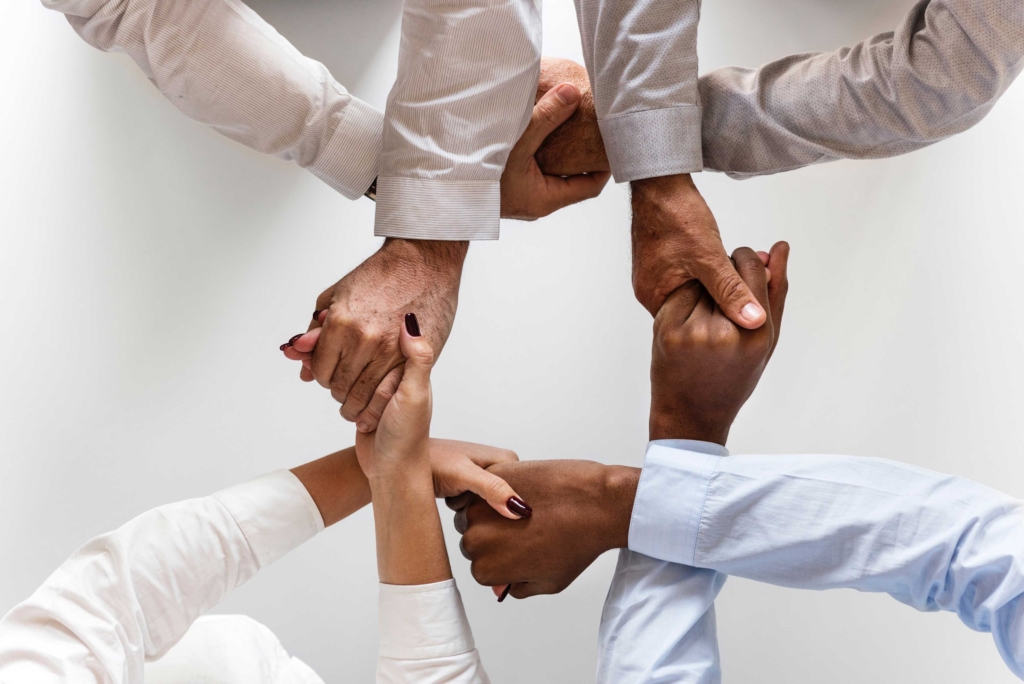 Our group therapy sessions are a safe space which consists of people going through similar issues. We encourage participation, sharing, asking questions and learning from each other.
The benefits of a group therapy are;
● Resource friendly
● Goal setting
● Accountability mapping
● A sense of safety
● Facilitation from a therapist.
In group therapy we handle:
– Anxiety disorders
– Substance use recovery
– Relationships challenges
– Anger management
– Communication
– Personality disorders
– Work-life harmony
– Inter/ intra- personal growth
– Depression
– Separation / Divorce
– Healing from abuse
– Grief and loss