Employee Psychological Health
Employee Psychological Health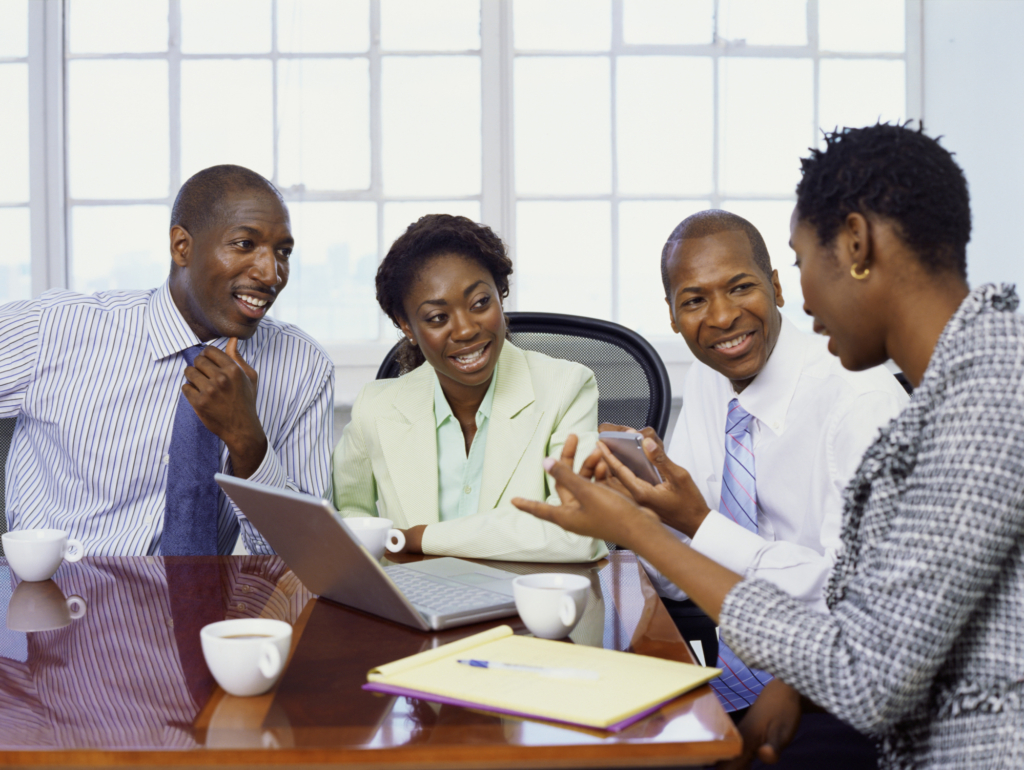 The Co-ViD 19 pandemic that hit the world resulted in many organisations having to shrink employee numbers, work from home or a hybrid system. This has resulted in multiple changes for the employee and the employer in the dynamic of handling their day to day life.
For optimum productivity, the employee's mental wellbeing has to be prioritized. We are your go to experts on your team's mental health and well being.
Listed below are some of the services we offer in addition to any other need that may arise:
– Assessment of the employee mental health and well being
– Organization vision, mission and goal setting
– Explore organization dynamics in-line with employee mental health and well being
– We conduct psychological research and give a way forward in its application
– We offer psychological first aid training
– Develop a mental health tool kit
– Improving organizational work culture
– Helping employees attain work-life harmony
– Trainings on burn-out and anxiety
– Ease transition in promotions, retrenchment and retiring.
Do you want to improve employee psychological health in your organization?
Leave us a message.