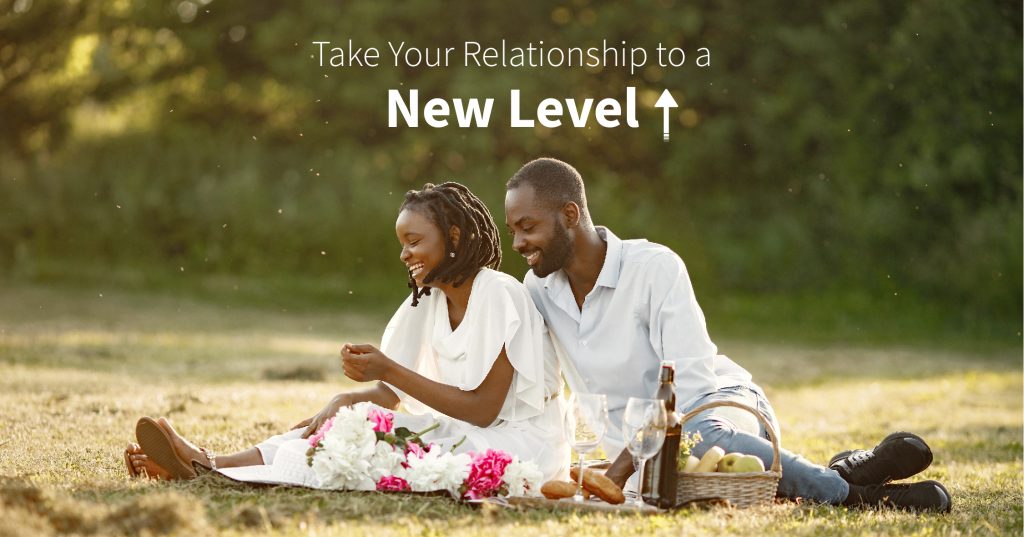 Do you want  your relationship to flourish? Or do you have unresolved issues with your partner? Consider couple's therapy.
This is the therapeutic process between a therapist and two intimate partners. Each individual is allowed to present his/her experiences in the relationship to the therapist who remains unbiased throughout the therapeutic process. The couple sets goals for therapy and the therapist provides the therapeutic interventions needed.
Whether in marriage or in courtship, couples therapy caters for;
– Defining the relationship
– Communication challenges
– Relationship goals
– Cultural and Religious values
– Conflict resolution
– Pre-marital Therapy
– Sexual difficulty
– Substance abuse
– Child upbringing differences
– Domestic abuse
– Love language
– Infidelity resolution
– Anger management
– Resolving past traumas
Interested in couple therapy? Leave us a message and we will call you back.