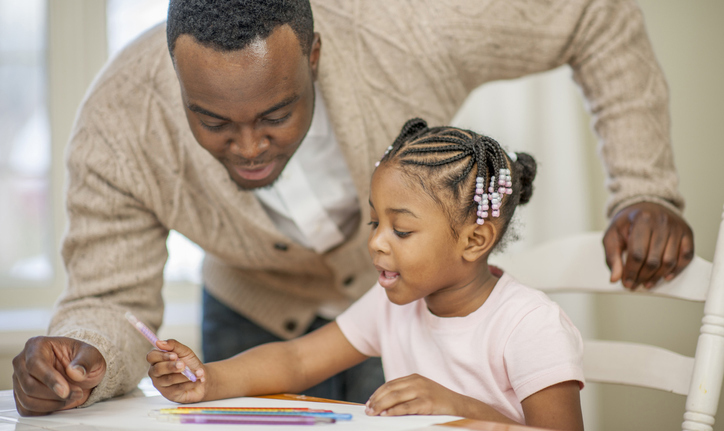 Child therapy focuses on young children, teens and adolescents who may be faced with difficulties encountered either in the home, school or any social setting and their functioning raises a concern to the caregiver.
● Children need to be heard, protected, understood and encouraged to be themselves.
● Children need a value system that is safe for tem and encourages them to bring the genius out.
● Therapy provides a safe space for them to grow at their pace.
● It helps the child come up with action plans that are achievable regardless of their developmental challenges and of trauma faced previously.
● Before tasks, in therapy the child is able to break down problems in manageable parts that are easily understood and addressed.
● Children respond well to talk therapy, play therapy, music therapy, dance therapy, art therapy.
Hisia has fully equipped therapy rooms that are devoted to children's therapy. Consent from the guardian is required for the therapeutic process. We encourage the child to communicate their experiences, thoughts, and emotions in a safe, comfortable, and appreciative environment. We have dedicated therapists who are passionate and trained in therapeutic techniques that have proven successful when employed in child therapy.
Issues mostly addressed in child therapy include;
– Social and emotional disorders
– Eating disorder
– Self injury
– Disruptive behaviour disorder
– Trauma related disorders
– Occupational therapy
– Parent-child interaction
– OCD and anxiety
– ADHD
– Depression
Need more information on child therapy? Leave us a message