Hisia Psychology Consultants is a psychology practice that takes on a multi-disciplinary approach. We specialise in a variety of psychology-based services such as psychological assessments, counselling services and training services. Our services are designed to provide holistic therapeutic support through addressing an individual's challenges in both their personal life as well as their professional life.
At Hisia, we provide therapy that is designed to empower your personal life through individual therapy, couples' therapy, family therapy, children's therapy, adolescent therapy and group therapy.
Through addressing both the personal and professional spheres of your life, we at Hisia are able to provide you with a holistic therapeutic experience. Our services designed towards addressing the challenges you may face in your professional life include stress management, strategies for the prevention of burnout, treatment of burnout, anger management and cognitive restructuring to allow you to accept your 'self' including your emotions and thought processes.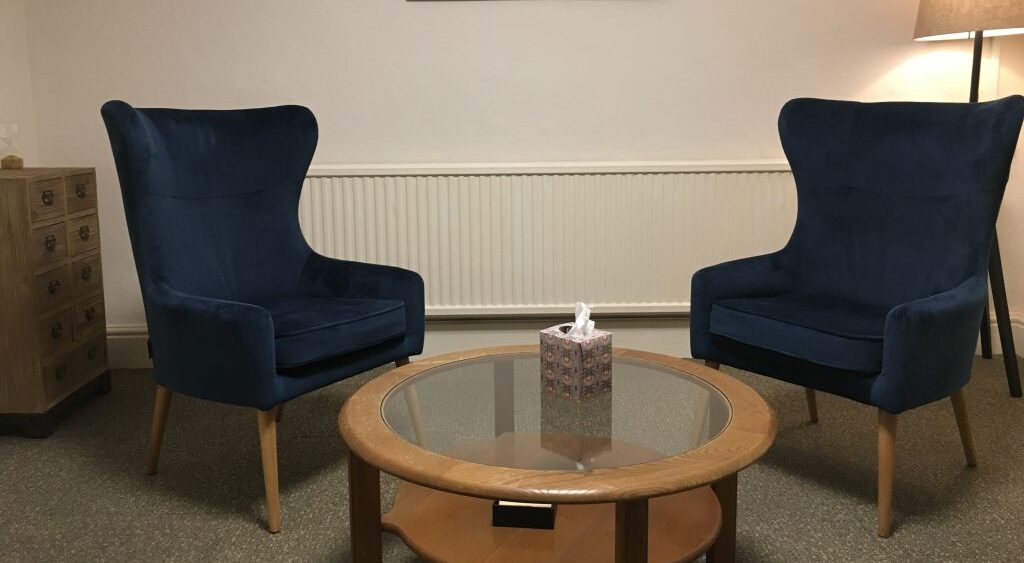 Hisia Psychology Consultants has designed a unique therapeutic process that is geared towards senior-level executives who regularly feel a disconnect between their thoughts and the expectations of other executives in how they express their emotions.
Senior level executives experience higher pressure levels due to demands to ensure business growth, ensure the business remains competitive, ensuring the right talent is hired, managing employee relationships and expectations, managing customer relationships and expectations, combating security threats especially cybersecurity threats and maintaining a healthy work-life balance.
As organisations are entities, we also offer organisational psychology support systems that are designed to address interview and hiring processes, excessive employee turnover, low employee effectiveness, stress management, prevention and treatment of burnout, conflict resolution among others. Every successful organisation is aware that employees are the backbone of their success. Our goal at Hisia is to ensure your employees are in a symbiotic relationship with the organisation and eliminate any perceptions of parasitic relationships.