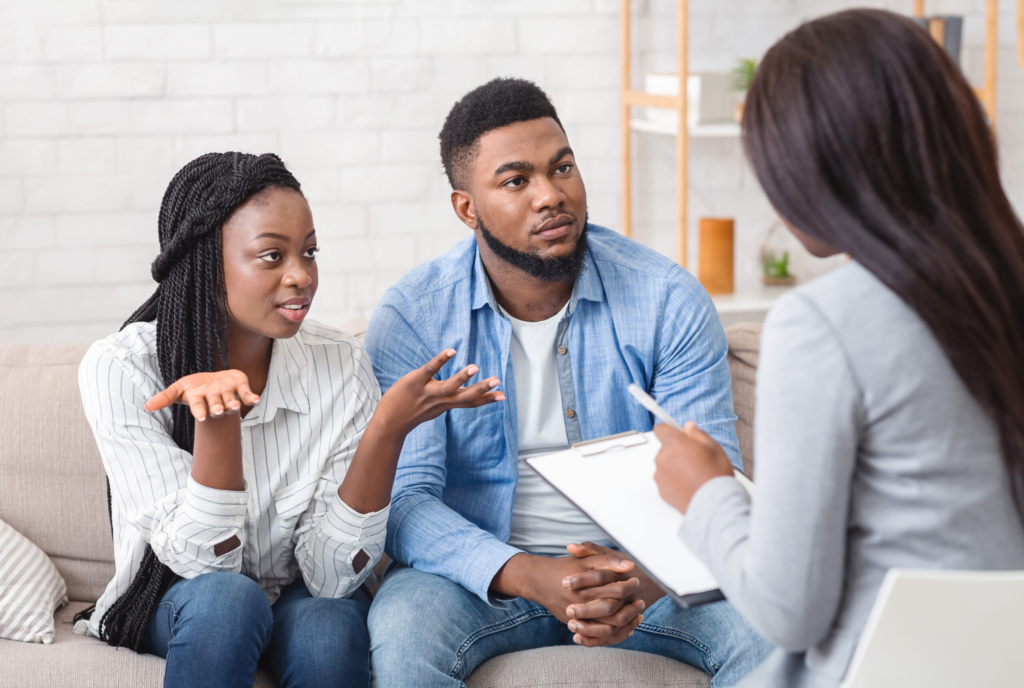 This is the therapeutic process between a therapist and two intimate partners. Each individual is allowed to present his/her experiences in the relationship to the therapist who remains unbiased throughout the therapeutic process.
The couple sets goals for therapy and the therapist provides the therapeutic interventions needed. 
Couple's therapy is resource intensive as it requires longer sessions and the couple invest significant amounts of energy in the sessions.