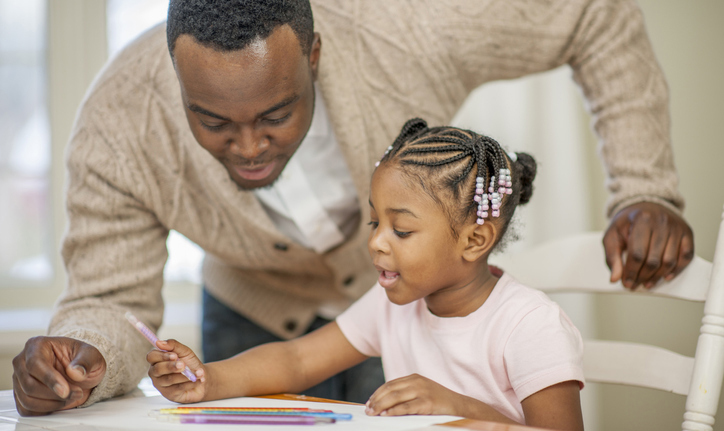 Hisia has fully equipped a therapy room that is devoted to children's therapy.
Children respond well to other forms of therapy such as play therapy, music therapy, dance therapy, art therapy etc.  while adults easily respond to talk therapy. 
Children's therapy requires the consent of an adult guardian or parent.  Children's therapy allows children to communicate their experiences, thoughts and emotions in a safe, comfortable and appreciative environment.