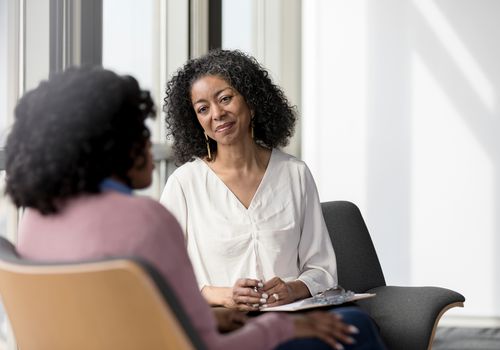 These are one-on-one sessions between you and the therapist.
You may bring any issue to individual therapy as the psychologists at Hisia are equipped to deal with the issues you present.
We have successfully offered therapy for phobias, anger management, stress management, personal development, trauma, grief and loss, abuse and traumatic childhood experiences amongst others.
Unique techniques employed at Hisia include hypnotherapy, somatic therapy and art therapy.